Enrico Vitolo
University of Turin
Early Career
Member Since: 2018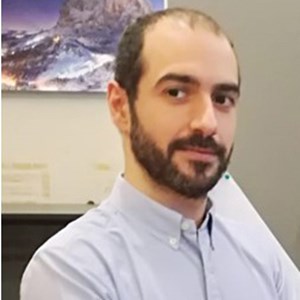 Professional Bio
Born in 1988, I gave an MS in Clinical Psychology in 2015 at the University of Turin.
In May 2021 I finished my Ph.D. in Psychological, Anthropological, and Educational Studies, focusing my research studies on affective neuroscience, emotion dysregulation, and psychological assessment.
Nowadays, I am a psychologist working in both clinical and research areas, mainly focused on psychological testing and affective neuroscience.
Institution/Organization
Parent: University of Turin
Via Giuseppe Verdi 10 Department of Psychology Torino, TO 10124 Italy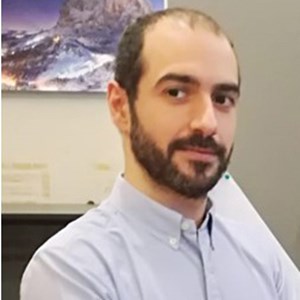 Interest Group
Health Psychology
Practice Assessment Populations Served
Adult