Shangyun Zhou
Clinical Psychology Fellow
Massachusetts General Hospital
Graduate Student
Member Since: 2022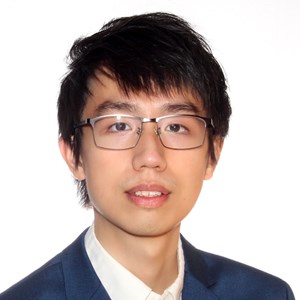 Professional Bio
Shangyun Zhou is a 5th year PhD student in Counseling Psychology from the University at Albany, State University of New York, and a current Clinical Psychology Fellow (Adult Track) at Massachusetts General Hospital/Harvard Medical School. His clinical interests include the theoretical integration of psychotherapies, psychodynamic psychotherapies, and addressing multicultural factors in therapy. His research interests include cultural factors influencing the suicidality of Asian American young adults, career development of Asian Americans, and clinical supervision.
Institution/Organization
Parent: Massachusetts General Hospital
5 Emerson, #105 Psych. Office Boston, MA 02114 USA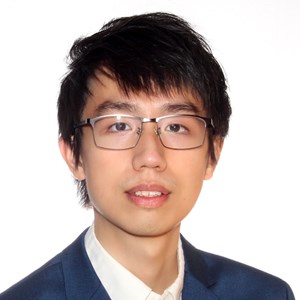 Education
South China Normal University 2014
B.A.
Columbia University 2016
M.A.
Interest Group
Collaborative-Therapeutic Assessment, Health Psychology, Psychoanalytic Assessment, Education and Training