Journal of Personality Assessment
The Journal of Personality Assessment (JPA), the official journal of SPA, seeks to publish articles on the methods and applications related to the psychological assessment of psychopathology, maladaptive personality, and normative personality processes. JPA strives to publish cutting edge research, which can occur in a number of contexts and settings, including clinical/consulting, counseling, neuropsychological, forensic, health, social/community, multicultural, developmental/educational, industrial/organizational, and screening of candidates for public safety positions.
All members of SPA receive the electronic version of the Journal of Personality Assessment as part of membership benefits, with the ability to upgrade to a print version that is delivered six times a year.

History of JPA Editors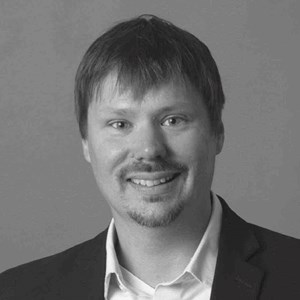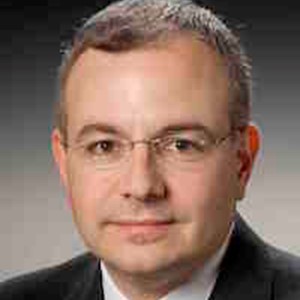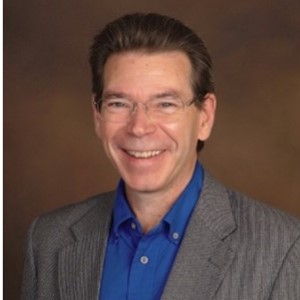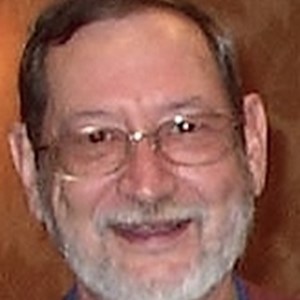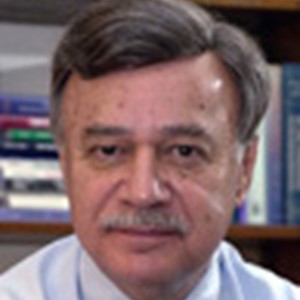 Current JPA Editorial Board