Legal Admissibility of the Rorschach and R-PAS: A Review of Research
---
Wednesday, September 21, 2022
Zoom information will be provided to registrants at a later date.
Legal Admissibility of the Rorschach and R-PAS: A Review of Research, Practice, and Case Law
September 21, 2022 | 3:00 - 4:00 pm | 1 CE Credit
To register for this event, please login to your member or non-member profile on the SPA Website.
Abstract
The special issue editors selected us to form an "adversarial collaboration" because our publications and teaching encompass both supportive and critical attitudes toward the Rorschach and its recently developed system for use, the Rorschach Performance Assessment System (R-PAS). We reviewed the research literature and case law to determine if the Rorschach and specifically R-PAS meet legal standards for admissibility in court. We included evidence on norms, reliability, validity, utility, general acceptance, forensic evaluator use, and response style assessment, as well as United States and selected European case law addressing challenges to mental examination motions, admissibility, and weight. Compared to other psychological tests, the Rorschach is not challenged at unusually high rates. Although the recently introduced R-PAS is not widely referenced in case law, evidence suggests that information from it is likely to be ruled admissible when used by a competent evaluator and selected variables yield scores that are sufficiently reliable and valid to evaluate psychological processes that inform functional psycholegal capacities. We identify effective and ethical but also inappropriate uses (e.g., psychological profiling) of R-PAS in criminal, civil, juvenile, and family court. We recommend specific research to clarify important aspects of R-PAS and advance its utility in forensic mental health assessment.
Goals and Objectives
Participants will be able to identify at least 3 strengths and limitations of R-PAS in the legal context

Participants will be able to describe appropriate forensic application of R-PAS
Skill Level
Introductory. Knowledge of the Rorschach as a method of assessment and forensic practice would be helpful, but it is not necessary.
Pricing
To register for this event, please login to your member or non-member profile on the SPA Website.
| | | |
| --- | --- | --- |
| Member Type | Single Webinar | Full (9) Webinar Series |
| Student Member | $45 | $310 |
| Early-Career Member | $79 | $599 |
| Member/Fellow/Associate | $99 | $749 |
| Student Non-Member | $75 | $340 |
| Early-Career Non-Member | $134 | $654 |
| Non-member | $174 | $824 |
Click here for additional pricing information.
Presenters
Corine de Ruiter, PhD | Maastrict University
Gregrory J. Meyer, PhD | University of Toledo
Aaron J. Kivisto, PhD | Clinical and Forensic Associates of Indianapolis, LLC
John Hunsley, PhD | University of Ottawa
The Society for Personality Assessment (SPA) is approved by the American Psychological Association to sponsor continuing education for psychologists. SPA maintains responsibility for this program and its content.
For More Information: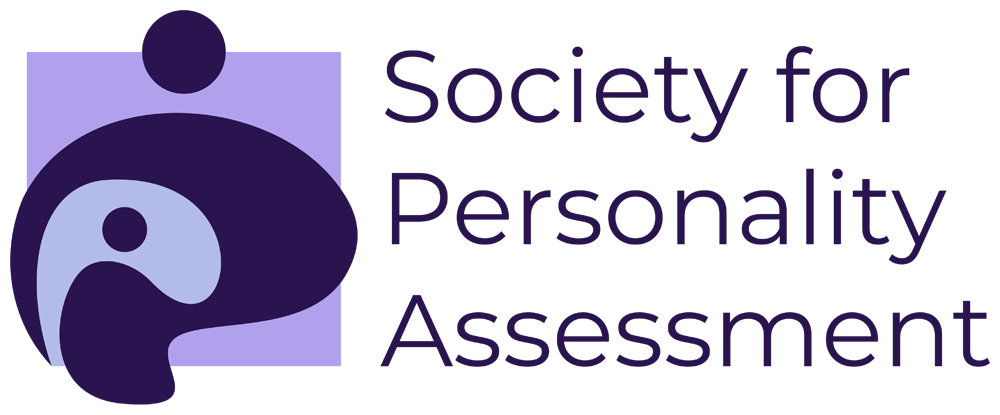 6109H Arlington Boulevard
Falls Church, Virginia 22044
United States
703.534.4772