Why Join SPA?
Membership in SPA offers many benefits - Subscription to the Journal of Personality Assessment, Interest Groups, scholarships and grants, volunteer opportunities, member discounts to the Annual Convention and more!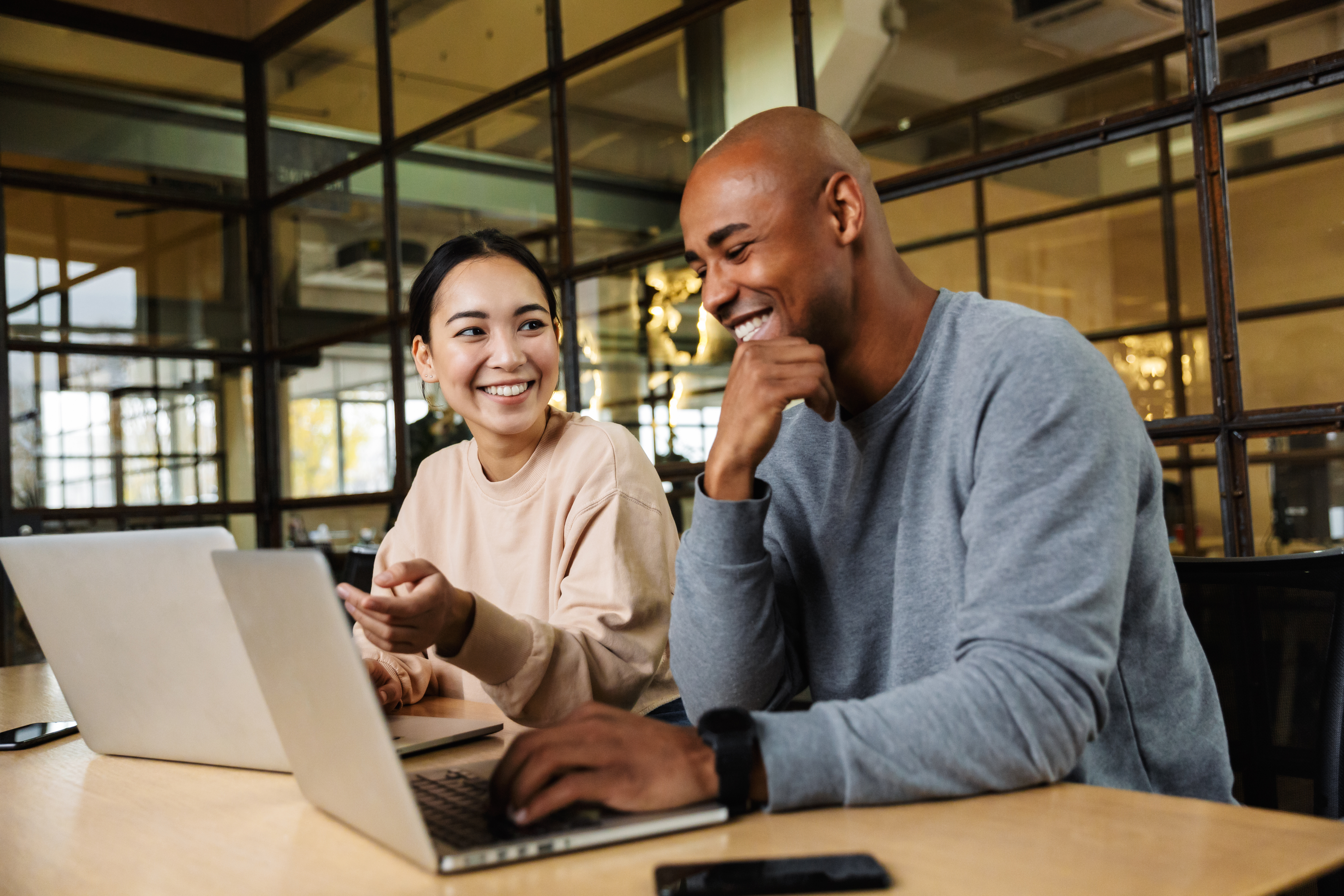 JPA Journal
Receive 6 Issues of the prestigious JPA Journal each year.
Learn More
Convention
Ask your favorite personality assessor what the biggest personality assessment convention is, and they will tell you it's the Annual Convention of the Society for Personality Assessment.
Learn More