Chloe O'Dell
University of Southern Mississippi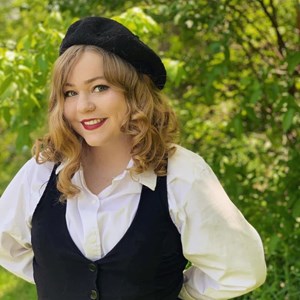 Professional Bio

I am a second year Clinical Psychology Ph.D. student at the University of Southern Mississippi from Lawrence, KS. I graduated from Vanderbilt University in 2019 with degrees in Psychology and Women's and Gender Studies with a minor in Spanish. After graduating, I was selected as an NIH PREP Scholar at the University of Kansas, where I studied the etiology and development of child and adolescent problem behaviors. My research interests broadly focus on the development of externalizing problems in youth (and especially disenfranchised youth, such as those involved in the juvenile justice system and residential treatment programs). I have specific interests in personality pathology, assessment, and gender studies. I am interested in pursuing projects that work to better identify, contextualize, and disrupt risky and antisocial behavior patterns among disadvantaged youth.
Institution/Organization
Parent: University of Southern Mississippi
118 College Dr. #5025 Department of Psychology Hattiesburg, MS 39406 USA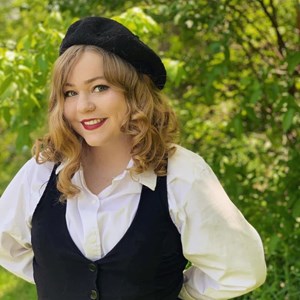 Education
Vanderbilt University 2019
B.A.
Interest Group
Collaborative-Therapeutic Assessment, Forensic, Health Psychology, Psychoanalytic Assessment, Education and Training