Radhika Krishnamurthy
Professor
Florida Institute of Technology
Fellow
Member Since: 1992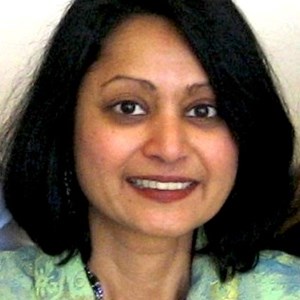 Professional Bio
Professor of Clinical Psychology & Licensed Psychologist
Former SPA President (2011-2013)

Radhika Krishnamurthy, Psy.D., ABAP is a tenured Professor of Psychology at Florida Institute of Technology and a licensed psychologist in Florida. Her teaching, research, and clinical training activities are in the Clinical Psychology (Psy.D.) program, centered on personality testing and psychological assessment. Dr. Krishnamurthy was President of the Society for Personality Assessment (SPA) in 2011-2013 and President of Section IX (Assessment Psychology) of the American Psychological Association (APA) Division 12 in 2008. She is a diplomate of the American Board of Assessment Psychology and fellow of SPA and APA. She serves on the editorial boards of the journals Assessment, Journal of Personality Assessment, and European Journal of Psychological Assessment, and is an invited reviewer for Training and Education in Professional Psychology and Professional Psychology: Research and Practice. She is co-editor of a 2018 book titled Diversity-Sensitive Personality Assessment, co-author of two MMPI-A books and several book chapters and journal articles on psychological assessment. She recently served on the APA Board of Educational Affairs Task Force on Education and Training Guidelines for Psychological Assessment in Health Service Psychology, and currently serves on the APA's Committee on Psychological Tests and Assessment (CPTA).
Institution/Organization
Parent: Florida Institute of Technology
150 W. University Blvd. School of Psychology Melbourne, FL 32901 USA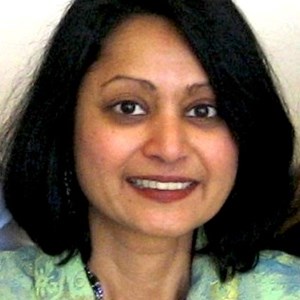 Interest Group
Collaborative-Therapeutic Assessment, Forensic, Psychoanalytic Assessment, Education and Training
Practice Assessment Populations Served
Child, Adolescent, Adult