Sarah Gottlieb
Student
William James College
Graduate Student
Member Since: 2021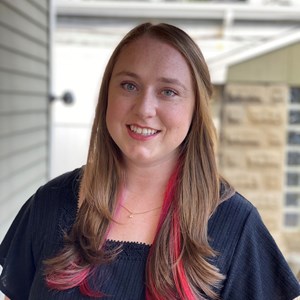 Professional Bio
Sarah Gottlieb is a second-year clinical doctoral student at William James College, currently serving as Member-at-Large on the SPA graduate student board. After completing her M.A. in Applied Child Development at Tufts University in 2017, she went on to join the Boston Juvenile Court Clinic team where she assisted in developing the first embedded forensic case management program. Sarah's interest in personality assessment blossomed during her time with the court clinic, as she was able to learn about the application of these assessments in the forensic setting and in developing effective and tailored service plans. Sarah then worked with the Juvenile Diversion Program at the Suffolk County District Attorney's Office in Boston, MA where she conducted standardized risk assessments as well as developed and implemented service plans for youth diverted from the standard prosecution process. She now has a private case-management practice working as a contractor with public defenders. Sarah decided to pursue her PsyD in order to develop the skills and expertise needed to best service the populations she is most passionate about helping, especially gang and street-involved youth and young adults. She hopes to use her education and training to learn about using personality assessments in culturally sensitive ways to assist in developing a more holistic understanding of clients who face undue stigma and discrimination. Sarah is grateful for this opportunity to attend the SPA conference and looks forward to continued involvement with SPA.
Institution/Organization
Parent: William James College
One Wells Ave Fourth Floor, The Brenner Assessment and Consultation Center Newton, MA 02459 USA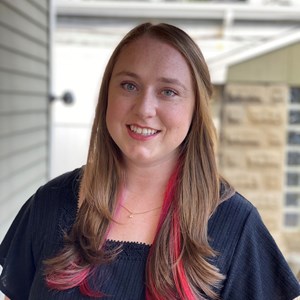 Education
Tufts University 2015
B.A.
Tufts Univeristy 2017
M.A.
Interest Group
Collaborative-Therapeutic Assessment, Forensic, Psychoanalytic Assessment, Education and Training