Seiji Mabuchi
Chitosekarasuyama Psychotherapy Room
Professional
Member Since: 2015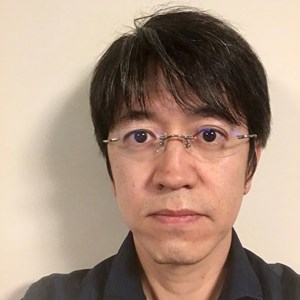 Professional Bio
Born in Tokyo, Japan. I was born to parents who were musicians, and I graduated with a master's degree of psychology from Sophia University after considering whether to become a musician or clinical psychologist.
I have 20 years of experience in Eurhythmics, 20 years of experience in singing, and my main instruments are bass clarinet, electric bass, and Latin percussions.
After leaving University, I worked full time in a psychiatric hospital for 5 years and then opened own private practice, which has been going on for 12 years.
I have two sons and am the vice president of their elementary school's Dad's Association.
I am interested in therapeutic assessment and often use Rorschach, MMPI, Rosenzweig Picture Frustration Test, etc.
As a personal interest, I am wondering if it is possible to create a projective method using musical or auditory stimuli.
Institution/Organization
Parent: Chitosekarasuyama Psychotherapy Room
Shinkawa 5-12-1 Mitaka-shi, Tokyo 181 Japan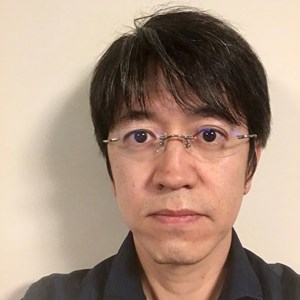 Interest Group
Collaborative-Therapeutic Assessment
Practice Assessment Activity Areas
I/O
Practice Assessment Populations Served
Adolescent, Adult