Shichie Kuribayashi
University of Detroit Mercy
Graduate Student
Member Since: 2022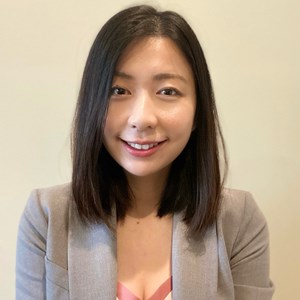 Professional Bio
Shichie holds a Master's Degree in Clinical Health Psychology from the University of Michigan-Dearborn. She has experience providing psychological testing and therapy services as well as experience working with chronic pain patients in hospital rehabilitation settings. She is currently a first-year Ph.D. student at the University of Detroit-Mercy. Shichie's research interests include cross-cultural considerations in the assessment and treatment of personality disorders, and personality and chronic pain.
Institution/Organization
Parent: University of Detroit Mercy
4001 W. McNichols 248 Reno Hall, Dept. of Psychology Detroit, MI 48221 USA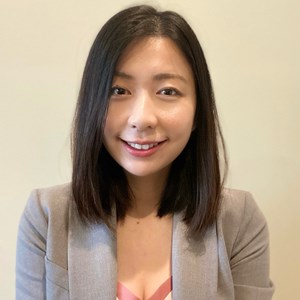 Education
University of Michigan - Dearborn 2021
M.S.
Interest Group
Health Psychology