Am I Getting It Right for You?: A Psychodynamic Assessment Case Study
---
Tuesday, October 26, 2021
Zoom information will be provided to registrants at a later date.
Am I Getting It Right for You?: A Psychodynamic Assessment Case Study in Depressive Perfectionism
To register for this event, please login to the SPA Website.
Abstract
Principles, processes, and practices of psychodynamic assessment are illustrated by a close study of the psychological evaluation of a perfectionistic woman suffering a protracted post-partum depression. The case study highlights the following:
A conceptual approach to psychological assessment;
The roles of personality theory and psychopathology literature in the evaluation process;
Multi-method analysis of test result convergence and divergence; and
Iterative clinical inferences discernable in Rorschach coding, content, and process data.
Goals
Goals of this presentation are to illustrate principles of case conceptualization, pragmatics of psychological assessment in office practice, benefits of multi-method assessment, and to demonstrate the process of clinical inference from test data, with emphasis on detailed analysis of a Rorschach record.
Learning Objectives
To increase understanding of the importance of referral question, the interpersonal context and interactions within the evaluation, and the theoretical and empirical literature in informing selection and interpretation of psychological tests.
To illustrate analysis of diverse test data to achieve a coherent clinical formulation.
To maximize interpretive yield from close study of Rorschach coding, scores, content, and sequence analysis.
Pricing
To register for this event, please login to the SPA Website.
| | |
| --- | --- |
| Member Registration | FREE |
| Non-Member Registration (Student) | $25 |
| Non-Member Registration (Professional) | $49 |
Speaker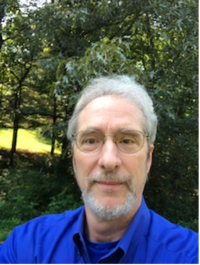 Mark H. Waugh, PhD., ABPP is staff psychologist at Oak Ridge National Laboratory, Adjunct Clinical and Teaching Faculty at the University of Tennessee, and in private practice in Oak Ridge, Tennessee. He was educated at the University of North Carolina and University of Florida, interned at University of Texas Health Sciences Center-Dallas, and completed a post-doctoral fellowship at the Yale Psychiatric Institute. He has practiced clinical psychology in diverse settings over the years, drawing on a paradigmatically integrative and psychodynamically-informed orientation and enjoying the practice of psychological assessment. He is co-author of The DSM-5 Alternative Model for Personality Disorders (with Christopher Hopwood and Abby Mulay) and Personality Assessment Paradigms and Methods: A Collaborative Reassessment of Madeline G. (with Christopher Hopwood). When not busy with professional matters, he enjoys spending time on their small horse farm.
For More Information: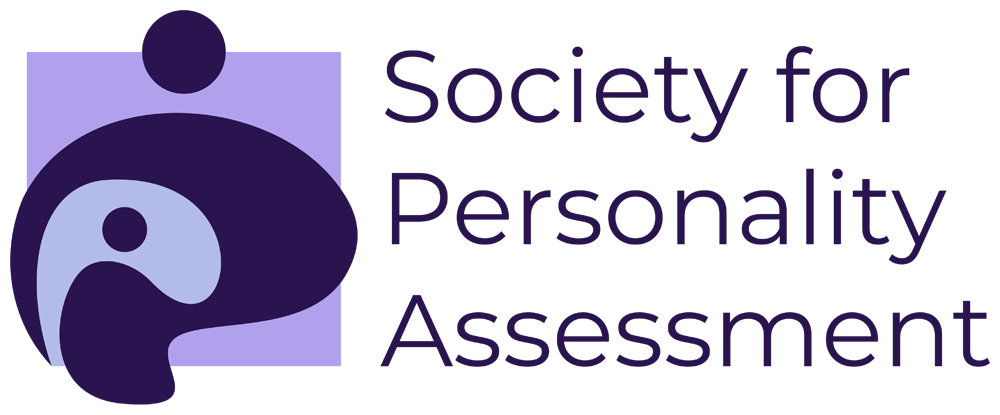 6109H Arlington Boulevard
Falls Church, Virginia 22044
United States
703.534.4772