Chris Michael Front
American Board of Assessment Psychology
Licensed Clinical Psychologist
Federal Aviation Administration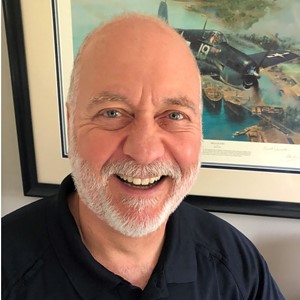 Professional Bio
Dr. Chris M. Front is a Licensed Clinical Psychologist in the Office of Aerospace Medicine at the headquarters of the Federal Aviation Administration. He received Master's and Doctoral degrees in Clinical Psychology from Pacific University and Master's degree in Communication from the University of California at Santa Barbara. He is a Diplomate of the American Board of Assessment Psychology, a Fellow of the Aerospace Medical Association, and a Fellow of the Society for Personality Assessment. He is a member of the Aerospace Human Factors Association, the Association for Aviation Psychology, the Society of US Naval Flight Surgeons, and the International Association of Military Flight Surgeon Pilots.

As a Navy Clinical Psychologist, Chris served on active duty for 7 years, including 2 years aboard an aircraft carrier. He served for 13 years as a reserve officer in the Department of Psychiatry at the Naval Aerospace Medical Institute (NAMI) and was "winged" as an Honorary Navy Aerospace Experimental Psychologist. He retired from the Navy as a Lieutenant Commander.

At the FAA, Chris has served since 2008 as the chief consultant to the Federal Air Surgeon on the psychological assessment of pilots and air traffic controllers. He was appointed to the FAA's Aviation Rulemaking Committee on Pilot Health. He provides expert testimony for the FAA at NTSB hearings and coordinates FAA research projects in aerospace clinical psychology. He has delivered numerous training seminars and workshops on the psychological assessment of pilots and air traffic controllers to both military and civilian clinicians and has published several book chapters on those and related topics.

Chris is an Instrument- and Multiengine-rated Commercial Pilot with complex, high performance, and tailwheel endorsements. He is a member of the Experimental Aircraft Association, the Airplane Owners and Pilots Association, Warbirds of America, and Navy Annapolis Flight Center.
Institution/Organization
Parent: Federal Aviation Administration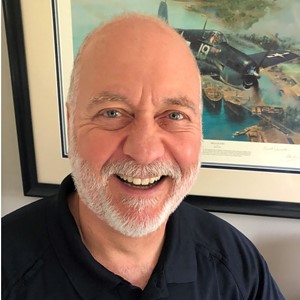 Interest Group
Collaborative-Therapeutic Assessment, Forensic, Education and Training
Practice Assessment Populations Served
Adult