John E. Kurtz
Professor
Villanova University
Professional
Member Since: 1991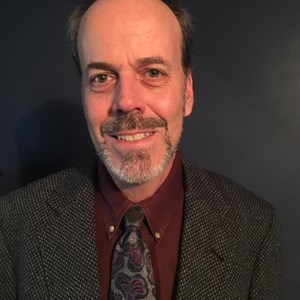 Professional Bio
I have been a member of SPA since 1991. I received my Bachelor's degree in psychology at the University of California, Berkeley, and my Ph.D. in clinical psychology at Vanderbilt University. My dissertation adviser was Les Morey and I assisted with the construction, standardization, and initial validation studies of the Personality Assessment Inventory (PAI). I completed my clinical internship in 1994 at the Ann Arbor VA medical center and a postdoctoral research fellowship at Wayne State University School of Medicine. I joined the faculty at Villanova University in 1996 where I am currently Professor of Psychology, teaching courses in personality theory, clinical psychology, and psychological testing. I am also a licensed clinical psychologist in Pennsylvania since 1997, a professional consultant to assessment practices, and a member of the American Psychological Association since 1995. I was Associate Editor of the Journal of Personality Assessment from 2006-2013. From 2013-2016, I served a term as President of Section IX (Assessment Psychology) of APA Division 12. My own research has utilized the PAI, the MMPI-2, the NEO inventories, and alternative methodologies such as informant ratings, sentence completions, and narrative techniques.
Institution/Organization
Parent: Villanova University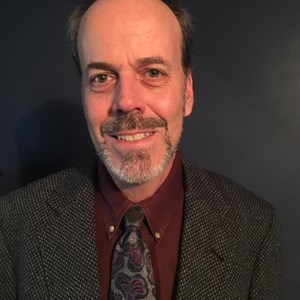 Education
Vanderbilt University 1994
Ph.D.
Practice Assessment Activity Areas
Outpatient
Practice Assessment Populations Served
Adolescent, Adult, Geriatric