Kali Dial
Industrial-Organizational Psychologist
Professional
Member Since: 2022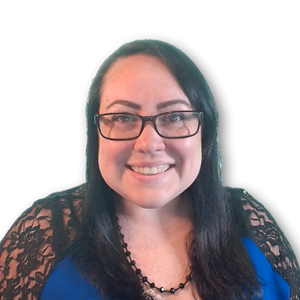 Professional Bio
I have global expertise in leadership development, talent assessment, talent management, succession planning, executive coaching, organizational development and effectiveness, full training life cycle, talent analytics, managing cross-functional teams, and building/maintaining stakeholder relationships.

I am certified to administer and interpret the Myers-Briggs Type Instrument (MBTI), Extraordinary Leader 360 Assessment, and Hogan Personality assessments; am an experienced DiSC presenter; and am trained in Agile and LEAN Six Sigma methodologies. I am also trained in multiple adult learning, motivation, and personality theories; advanced statistical analysis; instructional design theories; and, training evaluation models.

My passion is to help leaders at all levels realize their potential, whether through 1:1 coaching or group development. Seeing someone have the "ah ha!" moment that leads to personal growth is what provides me fulfillment at work.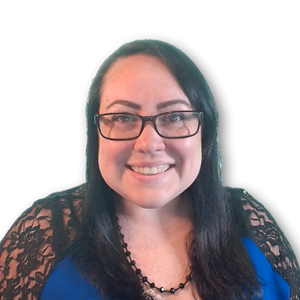 Education
University of South Florida 2007
BA, Psychology
South University 2011
MBA, Healthcare Administration
Capella University 2019
PhD, I-O Psychology
Purdue University 2021
MEd, Higher Education Administration
Interest Group
Education and Training
Practice Assessment Activity Areas
I/O
Practice Assessment Populations Served
Adult