Michael S Cohen
Psychologist
Neuropsychological & Diagnostic Services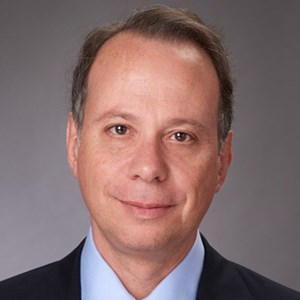 Professional Bio
Michael S. Cohen, Ph.D., ABPP is a graduate of the Harvard University where he received his first Master's in Counseling Psychology and the University of California, Berkeley where he received his second Master's in Educational Psychology and his Ph.D. in Educational Psychology. 
 
Dr. Cohen completed predoctoral training at the University of California San Francisco Medical Center in Pediatric Psychology and a LEND postdoctoral fellowship at the University of Iowa Hospitals and Clinics in Neuropsychology.
 
Dr. Cohen is a Board Certified Rehabilitation Psychologist, American Board of Professional Psychology. Dr. Cohen holds the proficiency in Personality Assessment, Society for Personality Assessment. Dr. Cohen is a Board Certified School Neuropsychologist, American Board of School Neuropsychology and a Fellow of the American Academy of Clinical Psychology.   Dr. Cohen is a Connecticut, New York, and California (inactive) Licensed Psychologist and a Connecticut Credentialed School Psychologist.
Institution/Organization
Parent: Neuropsychological & Diagnostic Services
755 Main Street, Building 2 Monroe, CT 06468 USA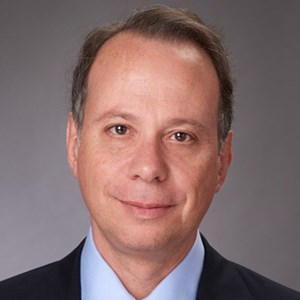 Education
Harvard University 1988
Ed.M.
University of California, Berkeley 1998
Ph.D.
Interest Group
Forensic, Health Psychology
Practice Assessment Activity Areas
Outpatient, Health, Neuropsychology, Educational
Practice Assessment Populations Served
Child, Adolescent, Adult, Geriatric