Saba Masood
Licensed Psychologist; Assistant Professor of Psychiatry
Baylor College of Medicine
Early Career
Member Since: 2022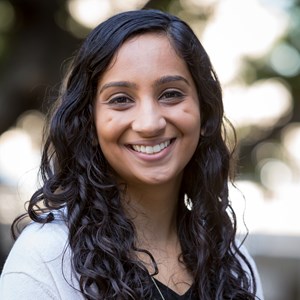 Professional Bio
Saba Masood, PhD (she/her) received her PhD in Clinical Psychology at UT Southwestern Medical Center and completed a captive predoctoral internship in Pediatric Psychology and Center for Pediatric Eating Disorders at Children's Health in Dallas, TX. Her dissertation examined posttraumatic stress symptoms in pediatric solid organ transplant using a mixed methods approach. She is currently a postdoctoral fellow at the Menninger Clinic/Baylor College of Medicine.

Her clinical interests include adolescents and young adults, cultural identity, trauma, personality disorders, and psychodynamic psychotherapy. Dr. Masood is also interested in collaborative/therapeutic assessment, assessment of cultural identity, application of psychodynamic theory to diagnostic formulation, and issues of diversity related to personality assessment.

Dr. Masood is passionate about issues related to race/ethnicity and socioeconomic status in clinical work, assessment, research, and graduate education. She was the Cultural Diversity Scholar at Children's Health where she conducted research on racial/ethnic disparities in mental health outcomes in pediatric solid organ transplant patients. She helped develop and lead educational workshops on poverty and food insecurity for medical and graduate students, physician residents, and faculty at UT Southwestern. As a graduate student representative on the Diversity and Inclusion Committee, she worked to increase awareness of training in clinical psychology to students from diverse backgrounds and implemented initiatives to increase retention and recruitment of diverse students and faculty. Dr. Masood also co-founded a non-profit called the Giving Fridge where she gets to combine her love of food from different cultures with outreach.
Institution/Organization
Parent: Baylor College of Medicine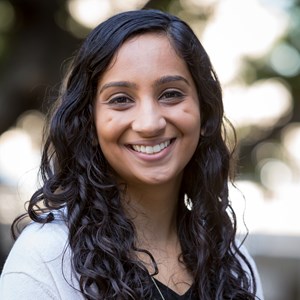 Interest Group
Collaborative-Therapeutic Assessment, Psychoanalytic Assessment, Education and Training
Practice Assessment Activity Areas
Outpatient
Practice Assessment Populations Served
Adolescent, Adult