Sadegh Nashat
C.Psychol., AFBPsS, CSci.
Director
Professional
Member Since: 2014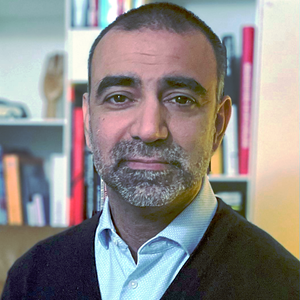 Professional Bio
Sadegh Nashat is a Chartered Consultant Clinical Psychologist (BPS) and a Systemic Family Psychotherapist (AFT/UKCP). He worked as a Consultant and Lecturer at the Tavistock & Portman NHS Foundation Trust in London for 17 years as Clinical and a Training Lead in community child and adolescent mental health. He is currently the Director of the Clinical and School Psychology Service based in Geneva, Switzerland. He is a Lecturer in Couple & Family Psychotherapy at the University of Geneva.
He was the Editor-in-Chief of Rorschachiana, the International Journal of the Rorschach and Projective Methods from 2006 to 2017. He remains the Advisory Editor of the Journal.
He is a Past Vice-President of the International Society for the Rorschach and Projective Methods.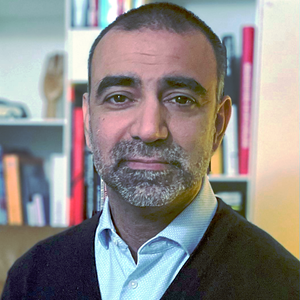 Interest Group
Education and Training
Practice Assessment Activity Areas
Outpatient, Neuropsychology, Educational, Other
Practice Assessment Populations Served
Infant, Child, Adolescent, Adult, Family, Couples/Marital, Other