Using the MMPI-3 in Legal Settings
May 17, 2022 | 3:00 - 4:00 pm ET | 1 CE Credit
To register for this event, please login to your member or non-member profile on the SPA Website.
Abstract
In this paper, we review the historical evolution of the MMPI instruments, consider the empirical foundations for its use in Forensic Mental Health Assessments (FMHAs) with particular emphasis on the applicability of MMPI-2-RF research to these evaluations, and identify ways in which the inventory can be effectively but also inappropriately used in these assessments. We also review appellate court decisions related to forensic uses of the MMPI and discuss implications for cross-examination on MMPI-3-based testimony, emphasizing the need for forensic practitioners to be familiar with the empirical research available to guide MMPI-3 use in FHMAs. We identify areas needing further research, including the utility of the test in assessments of persons of color, investigations of the applicability of MMPI-3 results in various specific forensic assessments and rehabilitative applications, and further research on implications of the new English and Spanish-language norms. Potential contributions of studies using the updated MMPI-3 scales in descriptive research on forensic populations are also discussed. We conclude that when used properly to assess for evidence of invalid responding that may affect FMHAs, or psychological functioning relevant to answering psycho-legal referral questions, the MMPI-3 rests on solid empirical foundations that can withstand the scrutiny inherent in forensic evaluations.
Goals and Objectives
Understand the empirical foundations for using the MMPI-3 in forensic mental health Assessments

Understand the potential challenges to MMPI-3-based testimony and how they can be addressed
Skill Level
Intermediate
Presenter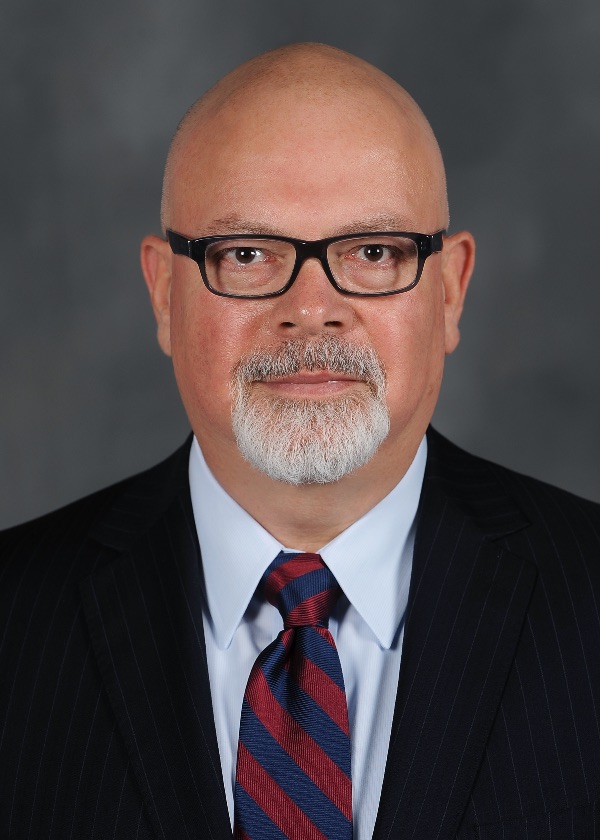 Yossef S. Ben-Porath, PhD, ABPP | Kent State University
Yossef Ben-Porath is a Professor of Psychological Sciences at Kent State University. He received his doctoral training at the University of Minnesota and has been involved extensively in MMPI research for the past 37 years. He is a co-developer of the MMPI-3, MMPI-2-RF, and MMPI-A-RF and co-author of test manuals, books, book chapters, and articles on the MMPI instruments. Dr. Ben-Porath is a board-certified psychologist (American Board of Professional Psychology-Clinical) whose clinical practice involves supervision of assessments at Kent State's Psychological Clinic, consultation to agencies that screen candidates for public safety positions and provision of consultation and expert witness services in forensic cases.
Pricing
To register for this event, please login to your member or non-member profile on the SPA Website.
| | | |
| --- | --- | --- |
| Member Type | Single Webinar | Full (9) Webinar Series |
| Student Member | $45 | $310 |
| Early-Career Member | $79 | $599 |
| Member/Fellow/Associate | $99 | $749 |
| Student Non-Member | $75 | $595 |
| Early-Career Non-Member | $134 | $1126 |
| Non-member | $174 | $1486 |
Click here for additional pricing information.
Refund Policy
Webinar bookings cancelled in writing more than 30 days before the event are entitled to a 50% discount. After this date there are no further refunds, though transfers to another registrant of the same member type or to an alternative webinar are available up until one week before the originally purchased event.
The Society for Personality Assessment (SPA) is approved by the American Psychological Association to sponsor continuing education for psychologists. SPA maintains responsibility for this program and its content.