Using the Personality Assessment Inventory-Adolescent in Legal Settings
July 7, 2022 | 3:00 - 4:00 pm ET | 1 CE Credit
To register for this event, please login to your member or non-member profile on the SPA Website.
Abstract
The Personality Assessment Inventory-Adolescent (PAI-A; Morey et al., 2007) is a self-report measure of personality and psychopathology appropriate for use with individuals aged 12–18. It is modeled after the Personality Assessment Inventory (PAI; Morey, 1991), a measure widely used with adults in clinical and legal settings. The PAI-A assesses a variety of features that have utility in legal settings, including validity scales that assess approach to testing, clinical scales measuring common types of psychopathology, and treatment consideration scales that provide indicators of treatment motivation and other factors that may be important for predicting outcomes. The PAI-A has been included in a limited number of research studies and few of those have focused on justice-involved youths. Additionally, because juvenile court records are not typically publicly available, there is limited information about the PAI-A available in case law. This manuscript reviews the properties, strengths, and weaknesses of the PAI-A and its existing literature. Factors for mental health and legal professionals to consider in relation to the admissibility of this measure, questioning and cross-examination, and how the PAI-A may be received in court are also discussed.
Goals and Objectives
Critically analyze the details of empirical studies that have used the PAI-A in legally-relevant contexts

Understand and be able to apply an admissibility framework for the PAI-A's legal admissibility
Skill Level
Intermediate
Presenters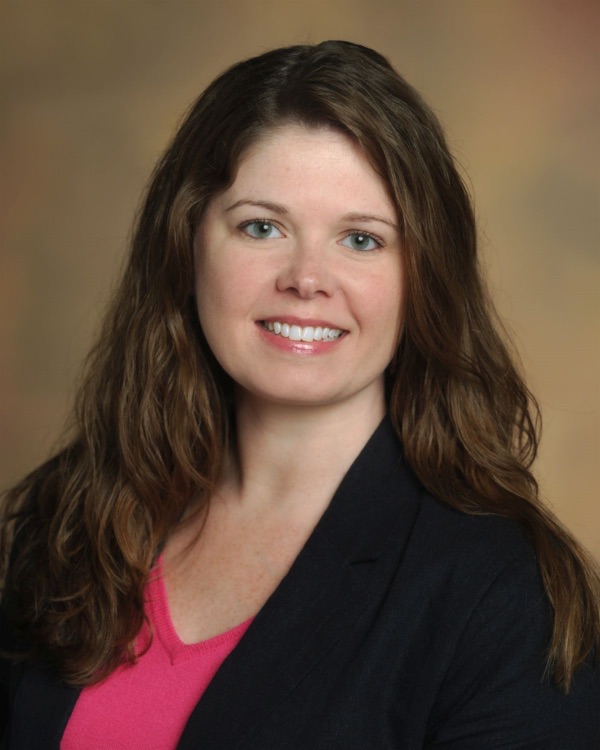 Nora E. Charles, PhD | The University of Southern Mississippi
Dr. Nora Charles is a licensed psychologist, Associate Professor, and Director of the Clinical Psychology PhD program at The University of Southern Mississippi. Dr. Charles received her BA in Psychology from Northwestern University and her PhD in Clinical Psychology from Texas A&M University. She completed a postdoctoral fellowship in Psychiatry at the University of Texas School of Medicine in San Antonio. Dr. Charles conducts research and teaches courses on psychological assessment and child/adolescent emotional and behavioral problems. She is particularly interested in substance misuse and delinquency, as well as individual and environmental that contribute to these behaviors.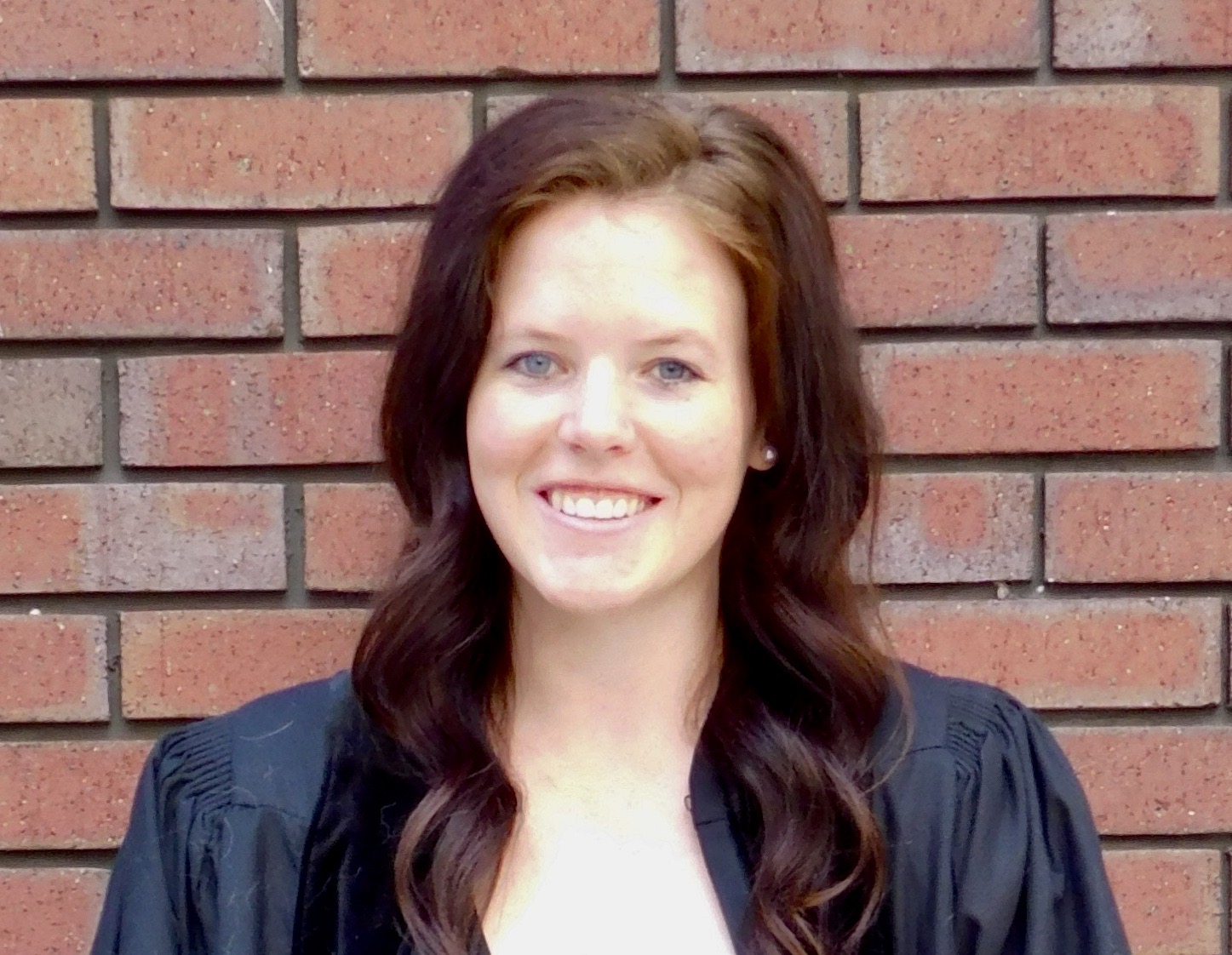 Whitney Cowell, JD, PhD | Palo Alto University
Dr. Whitney Cowell is a licensed psychologist and licensed attorney completing a forensic psychology postdoctoral fellowship on the Forensic Evaluation Service at Mississippi State Hospital. Dr. Cowell is a recent graduate of Palo Alto University and Golden Gate University School of Law's Joint J.D./Ph.D. program. Her professional interests include providing treatment and conducting forensic mental health evaluations in state hospital and correctional settings. Dr. Cowell's primary research interests include utilizing case law to help explore and study different psychological concepts, and she is currently researching the role of substance use in the insanity defense.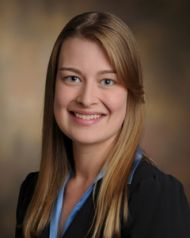 Laura M. Gulledge, PhD | The University of Southern Mississippi
Laura M. Gulledge is an Assistant Professor of Criminal Justice at The University of Southern Mississippi in Hattiesburg, Mississippi. Dr. Gulledge earned her Ph.D. in Criminology from the University of South Florida. Her research interests include intimate partner violence, intervention strategies for juveniles in diversion programs, and correlates of juvenile delinquency and recidivism. Dr. Gulledge's research has appeared in various journals including Journal of Personality Assessment, Criminal Justice & Behavior, Deviant Behavior, Journal of Crime and Justice, Criminal Justice Policy Review, Adolescent Substance Abuse, & Journal of Emotional and Behavioral Disorders.
Pricing
To register for this event, please login to your member or non-member profile on the SPA Website.
| | | |
| --- | --- | --- |
| Member Type | Single Webinar | Full (9) Webinar Series |
| Student Member | $45 | $310 |
| Early-Career Member | $79 | $599 |
| Member/Fellow/Associate | $99 | $749 |
| Student Non-Member | $75 | $595 |
| Early-Career Non-Member | $134 | $1126 |
| Non-member | $174 | $1486 |
Click here for additional pricing information.
Refund Policy
Webinar bookings cancelled in writing more than 30 days before the event are entitled to a 50% discount. After this date there are no further refunds, though transfers to another registrant of the same member type or to an alternative webinar are available up until one week before the originally purchased event.
The Society for Personality Assessment (SPA) is approved by the American Psychological Association to sponsor continuing education for psychologists. SPA maintains responsibility for this program and its content.