July 2022 | Newsletter Update
New Logo | Letter of Support | Legal Contexts Webinar Series | July Trainings | Awards | Proposals | Member Feedback | Community Events & News | Job Postings
---
New Logo
WE HAVE A NEW LOGO! Last week, SPA President, Dr. A. Jill Clemence, announced in her letter to the membership that the SPA Board approved a new logo for SPA. This logo references SPA's history while modernized us for a new future. Over the next few weeks you will start to see updates to our website, social media accounts, and overall branding.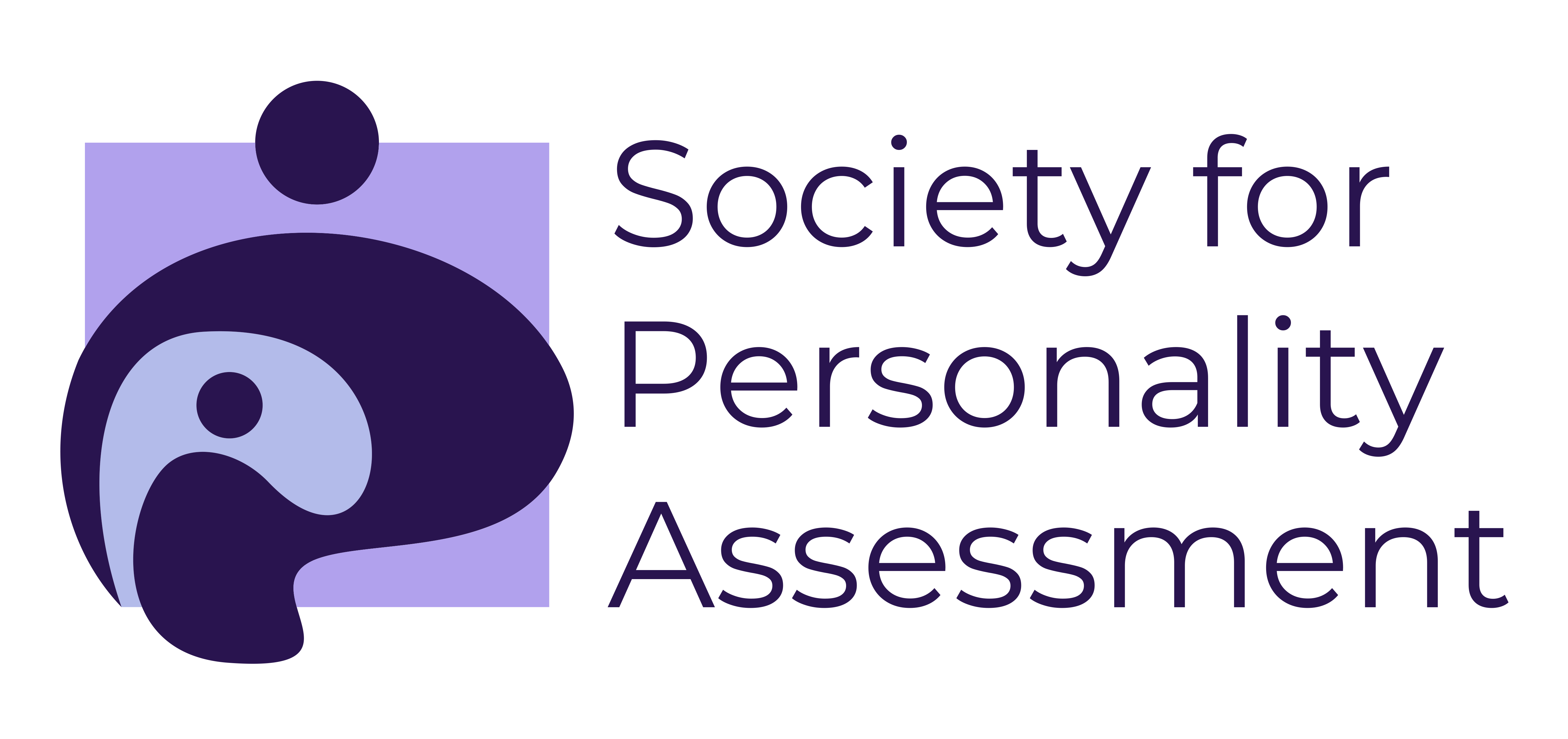 ---
Letter of Support for Senate Action of Gun Violence Prevention
On June 21, 2022, the SPA Board agreed to co-sign along with other organizations a letter that was sent to Senate Chiefs of Staff, Legislative Directors, and Judiciary Staffers in support of action on gun violence prevention. To review the entire contents of the letters or to view what other organizations signed the letter please click below.
Click Here to Access the Entire Letter
---
Special Issue of Personality Assessment in Legal Contexts Webinar Series
All trainings are listed in Eastern Time zone. Please note, webinars will be recorded and made available at a later time for those that missed or would like to rewatch the live version of the webinars.
July 7 | Using the Personality Assessment Inventory-Adolescent in Legal Settings | 1 CE Credit
Presenters: Nora E. Charles, PhD, Whitney Cowell, JD, PhD, and Laura M. Gulledge, PhD
Goals:
1. Critically analyze the details of empirical studies that have used the PAI-A in legally-relevant contexts
2. Understand and be able to apply an admissibility framework for the PAI-A's legal admissibility
July 12 | The Utility of the Trauma Symptom Inventory as a Primary and Secondary Assessment Instrument for Forensic Practice Legal Settings | 1 CE Credit
Presenters: Paul A. Arbisi, PhD, Melissa A. John, MS, Esq, and Joseph M. Roberts, PhD
Goals:
1. Identify the forensic applications for using the Trauma Symptom Inventory (TSI) in legal settings.
2. Compare the past 20 years of TSI use in legal settings as relevant to admissibility standards.
---
July Online Trainings
July 20 and 21 | Evident-Based Applications of MMPI-3 in Forensic Evaluations | 7 CE Credits
Presenter: Martin Sellbom, PhD
Goals:
1. Assess the rationale for and methods used to develop the MMPI-3
2. Evaluate the psychometric findings available to guide MMPI-3 interpretation, with an emphasis on forensic settings
3. Become familiar with how to defend MMPI-3 opinions in court for general purposes of use
4. Know how to apply the MMPI-3 in forensic psychological evaluations
5. Apply knowledge in interpreting MMPI-3 profiles to forensic cases
---
SPA Awards
We need your help in recognizing individuals that embody the Society's mission to advacne the evidence-based practice and impact of personality assessment. Below is a list of Awards for which we are currently accepting nominations. As always, the recipients for all of these awards will be celecbrated at our 2023 SPA Convention in Austin, TX between March 29th - April 2nd.
Please note, we will be accepting self-nominations for any of these awards.
All nominations must be submitted by August 16, 2022 at 11:59 pm EDT!
---
Call for Workshops and Program Proposals
SPA opened the call for workshop and program proposals last month for the 2023 SPA Convention! Please note, even though both calls are opening at the same time and will be using the same link to submit, deadlines are different.
Call for Workshops Deadline: August 15, 2022
Call for Program Proposals Deadline: October 10. 2022
We welcome proposals that are responsive to emerging trends and the evolving challenges of psychologists and clinicians utilizing and researching assessments. You can learn more about our Equity, Inclusion, and Social Justice Track by clicking here.
Proposal Options Include:
| | |
| --- | --- |
| Workshops | Case Discussion |
| Symposia | Individual Paper |
| Roundtable Discussion | Individual Poster |
For convention updates and more information, please click here.
---
Member Feedback
SPA wants to get feedback from our members! We ask that you complete this short AND anonymous survey. We appreciate your cooperation!
Click Here to Provide Feedback
---
Community Events & News
---
Job Postings
View new and available job postings below.