John "Jack" Graham
Date posted
December 7, 2022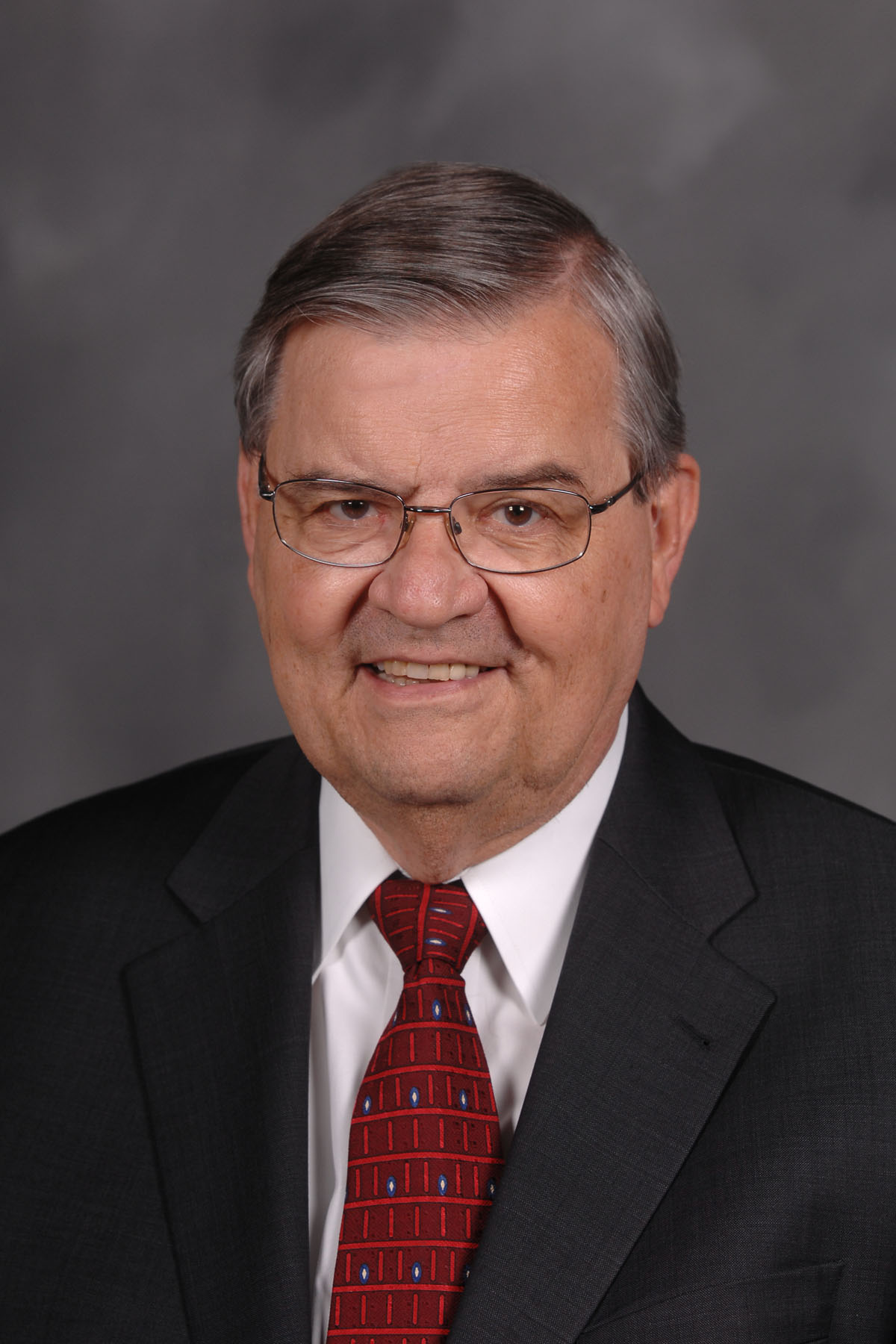 John R. Graham passed away on December 5, 2022 at the age of 82. Jack, as he was known to all, was one of the pre-eminent figures in personality assessment. He was a longtime SPA member who embraced all assessment procedures, provided they were empirically supported. Jack always hued closely to the data and conveyed those values to his students and the attendees of his workshops. His monumental achievements were recognized by SPA in 2015 when he received the society's Bruno Klopfer Award, honoring his lifetime of active and impactful research in personality assessment and psychological test development.
Jack was a remarkably gifted and prolific personality assessment researcher who shaped the revisions of the MMPI instruments over the course of his career and provided training on use of the test to thousands of students and clinicians. He was a member of the MMPI Restandardization Committee that developed the MMPI-2 and co-author of the monograph introducing the MMPI-2 Restructured Clinical scales, the first step toward development of the MMPI-2-RF and later the MMPI-3. Jack wrote the book on writing MMPI textbooks. Now in its 6th edition, co-authored with two of his former students, Jack's book, MMPI Instruments: Assessing Personality and Psychopathology, has been used to train generations of assessment psychologists.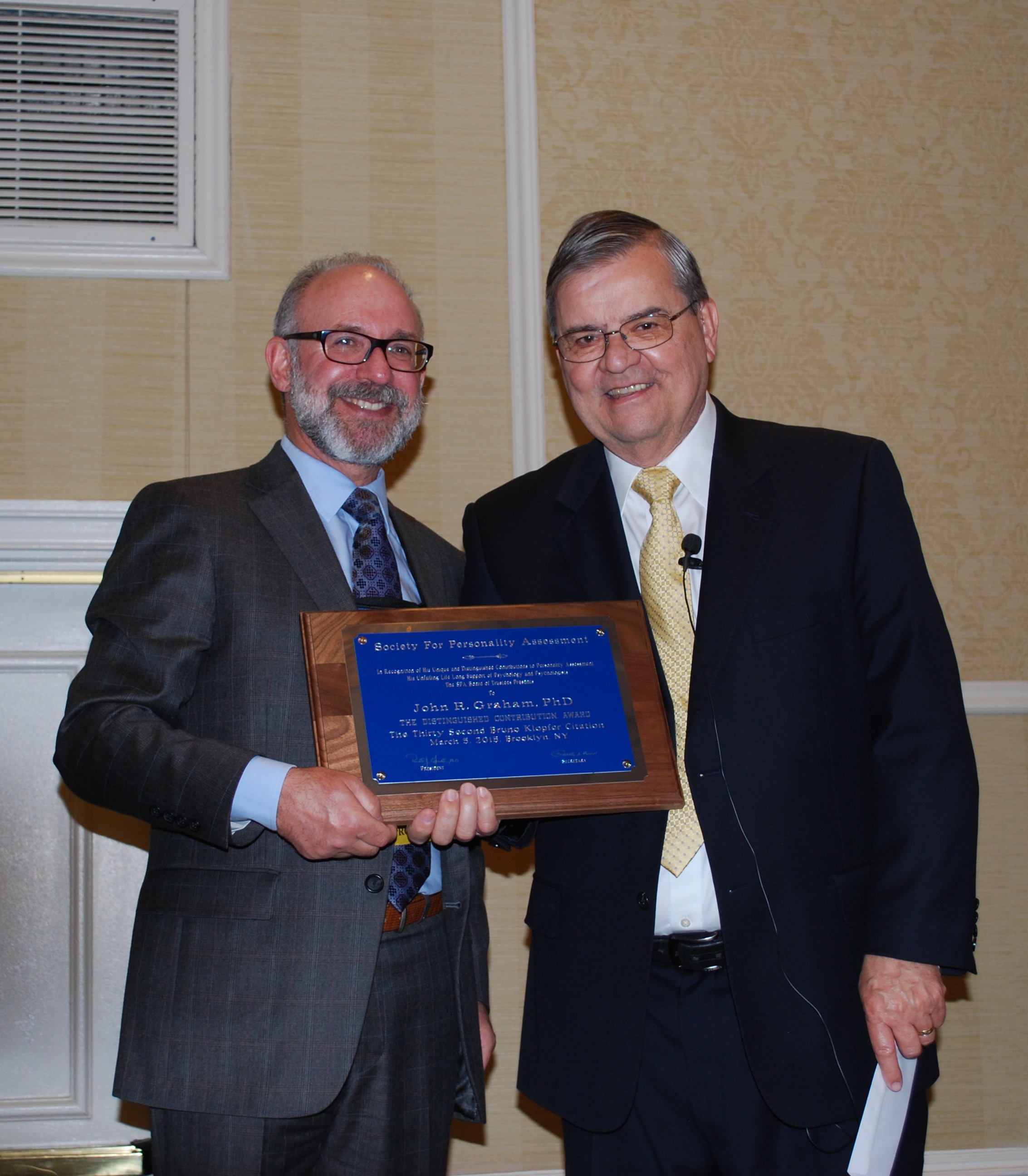 Jack's interest in personality assessment was piqued as an undergraduate while serving as John Exner's research assistant. This experience led him to graduate school at the University of North Carolina where under the tutelage of his advisor Grant Dahlstrom, Jack came to focus on the MMPI. Except for a brief sojourn at a small liberal arts college Jack spent most of his career in the Department of Psychology at Kent State University where he served as clinical training director and later as chair for nine years. Jack always said that one of the most rewarding aspects of his career involved working with graduate students, whom he treated as respected junior colleagues. Many of his former advisees and mentees have gone on to distinguished careers in personality assessment, including some who currently have significant leadership roles at SPA.
Jack is survived by his wife, Mary Ann Stephens, Ph.D, his children, step children, and grandchildren. His professional legacy will carry on through his former students, advisees, mentees, and colleagues, as well as the countless clinicians he trained in use of the MMPI instruments.
A Memorial Service for Jack will be held at a date to be announced in January. Donations in Jack's name can be made to Kent Social Services (https://fcsserves.org/program/kent-social-services/).
Condolences may be sent to Jack's wife, Mary Ann Stephens, who can be reached at mstephen@kent.edu. Mary Ann's home address is availabe by reaching out to the SPA office at info@personality.org.
- Paul Arbisi & Yossef S. Ben-Porath