Phil Erdberg
Date posted
April 25, 2023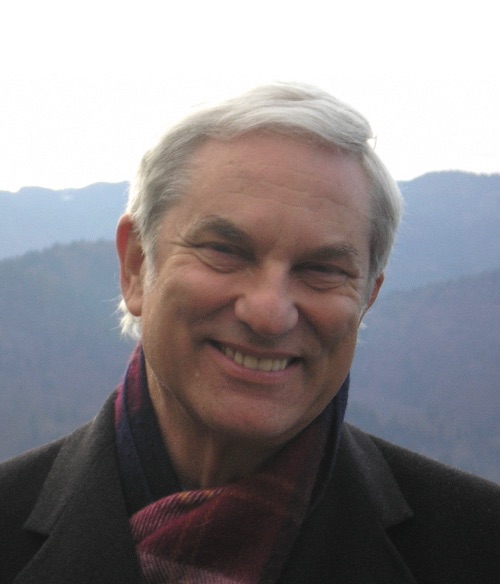 Phil was a wonderful teacher, mentor, and wise contributor to the field of personality assessment. One of his gifts was his ability to translate the numbers of an assessment into a rich, compassionate, and fully human description of an individual. Another gift was his sense of humor. No one who was at the 1988 Exner Roast will forget Phil's hilarious "The Competent Rorschach Examiner," which made us laugh until we cried.
Our SPA colleague, Diane Engelman, knew Phil for many years, as both a colleague and a friend. Here is her personal perspective on Phil:
"Phil was a dyed-in-the-wool humanitarian. He was a deep thinker. An intellect and researcher. An empath. He was able to teach simply and with grace. He was a connector both with his clients and other assessors. He was non-judgmental and kind. He was curious and he thought outside the box. He was humble. He had the gift of helping others create assessments that were both relevant and user-friendly. He was a communicator and funny. He had an enormous impact on me and on the field. We will miss his lovely, sweet, and very smart energy as well as his many mirror neurons. Rest in peace, dear Phil."
- Diane Engelman
Memorial
Phil's wife, Judy, would like his colleagues and friends to know they are welcome at a celebration of his life. Details are below:
When: Wednesday, April 26, 2023 at 11:15 AM
Acknowledgement
Your attendance at this memorial is more than enough and is much appreciated. For anyone interested in further acknowledging Phil, the Erdberg family requests that a donation be made in Phil's honor to one of the following organizations: